Learning to become a developer is an ambition and a challenge at the same time. And to begin, here is some concepts to put us in the mood.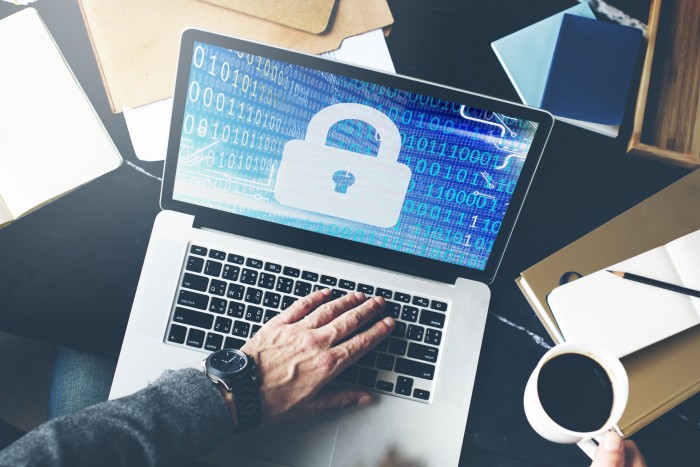 What does it mean developer web?
The web developer is the one who organizes websites, it looks very simply, but it's a lot more complicated than that. In fact, there are several kinds of website depending on the purpose of the client and its​​ application's area. And for this purpose, there are slightly more complex websites that need web applications like having a Facebook account, a Google Map app, twitter and others. In general, a website should also have its responsive version and present a mobile application too. We will not insist too much on it now, but a web developer must have his equipment too. For that, he will write codes. That's where it gets a bit complicated, because there are several kinds of tools for writing codes on the web. Now, you are lost, but you can consult LeWagon to learn more about developer and more about web.
Do not worry about the protocol of a website
If you do not know how to do, use tools like Atome, Visualcode, Brakets and many others. By your practices, you will need other tools and the ideal is to adopt an IDE. A web developer can train well online, in which case it is always important to share your experiences with others. It is important to set a goal and have to show it in front of your family to see their reaction. You should also think that this learning needs a lot of time, since it requires practices. There are a million of technologies that are available to you, and it is important to develop them only started with HTML, CSS, JavaScript. For the server, PHP is easy to get and manipulate. Note that you are not forced to follow the latest technology, but just to put yourself at ease.
Finally, when you are a web developer, you must do stay up the website because there is a lot of novelty in this area. So, right now, start your first website!