Many of our clients who ask us what kind of websites we can make. As an web agency specializing in the development of applications and PHP websites, we are able to develop all kinds of websites as complex as they are.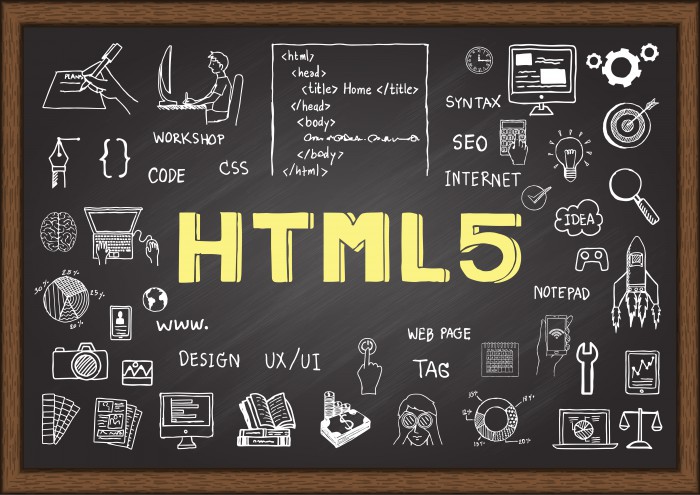 We develop complex applications for you
With our long experience in application development with PHP, we are able to face any kind of challenges. Unlike other web agency, we are php website development experts. The development of complex programs and customized solutions is part of our daily life. We have put in place robust and easy to maintain solutions for our customers. Our experienced developers and PHP technologies passionate will bluff you by giving you applications with unique design and amazing features. Whatever the complexity of your project, thoses experts will take care to provide the best possible solution. A solution developed from powerful php tools.
Websites of quality and easy to maintain
The strength of our team of developers php is that they are experts who will provide you with a code easier to read and easier to maintain. No more difficult solutions to understand and unreadable code for your technicians. We focus on the beauty, the simplicity and the readability of our website code in order to offer products in line with current web standards and especially easy to maintain.
Using tools like Laravel, Symfony and many other php frameworks, we're providing our customers showcase websites as institutional websites. We also develop intranet solutions for companies and individuals, and others web portal. And that's not all. Our expertise allows us to offer our customers easy e-commerce websites to learn and manager. So we're able to provide any type of website for our clients by using PHP technologies. That's why many enterprises trust us for their websites development.